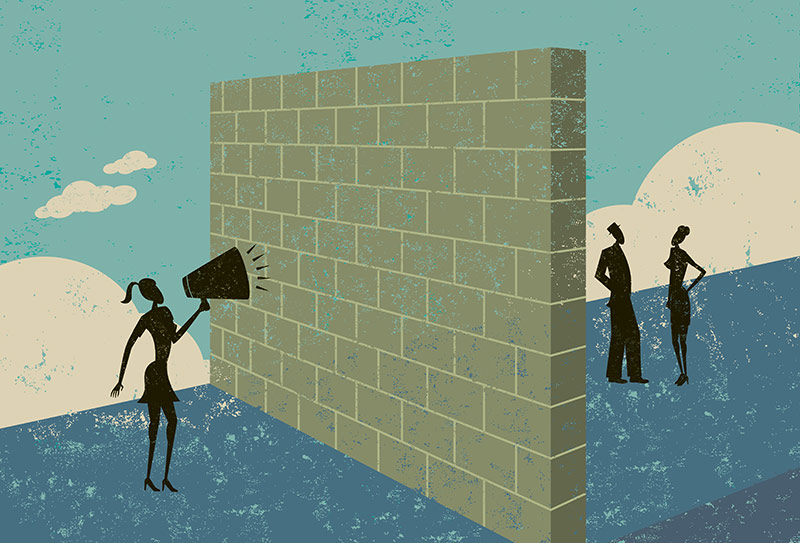 You aren't the only one talking about your brand. There are internet sites sharing information about your brand that can damage your sales. While you can't control what others say, you can help provide corrected content in some cases, and refine your message to address misconceptions.
Bidlack's 6 Steps for Online Message Management
1. Check your Google Listing, your Google Places Listing, and your Google Reviews
If there are errors, correct them through Google.
2. Check Review Sites and Comparison Sites
Act like a consumer to find these sites. For example, Google "Best Private Ann Arbor Schools" to find private school comparison sites. Is the information on the site correct? If not, contact the site and fix it.
3. Check Wikipedia
Make sure your listing is correct. If you find incorrect info, submit a corrected contribution to the site.
4. Check Social Media Sites (including your own and platforms that you don't use)
If the comments are worth responding to… respond briefly, accurately and kindly. Take any further discussions offline.
5. Check Out Your Own Message and Messengers
Make sure that everyone at your organization, your communications (in all media), and website and SEO are all on-message. If there is widespread misinformation online about your organization, make sure your communications are crafted to address that problem.
6. Publish Good Content Often
Create articles for authoritative sources in your field, blog posts, and web content that clearly delivers your message — frequently. New, quality content can help dispute inaccurate content and move to the top of search functions, pushing incorrect content to a lower ranking.
If you would like assistance with rebooting your message and communications, contact Chris Bidlack (734) 996-1850 x101 or chris@bidlack.com